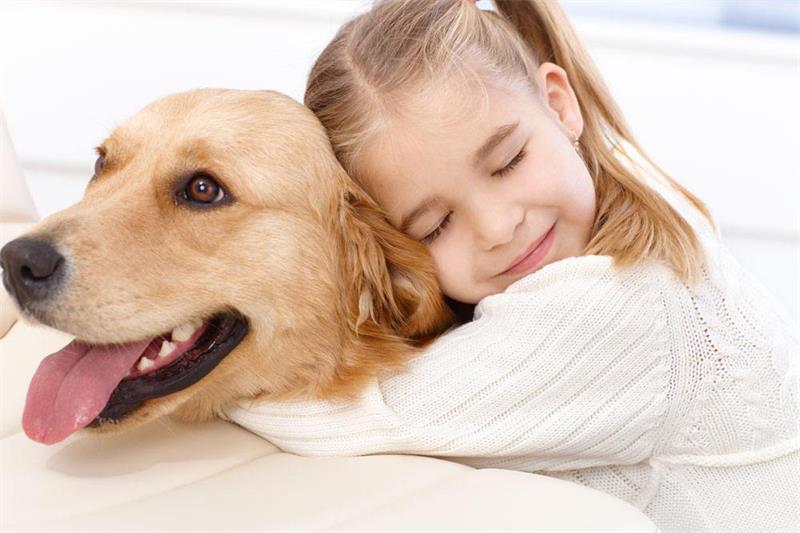 In spring, the bacteria breed so badly that the food is prone to deterioration. If you don't pay attention to letting the dogs eat something that is spoiled or not fresh, it is easy to cause diarrhea in dogs.
First, the dog diarrhea, causing dog diarrhea usually have several situations:
1. Feeding is excessive. Animal feces will have undigested food, pay attention to animal diet, feed less food, drink plenty of water, if the effect is not good, you can try vitamin B, the dog eats one.
2, acute enteritis. Animal feces are generally black or dark green. Can feed the right amount of gentamicin and multivitamins
3. Infectious diseases. If it is a cat or dog that has not been vaccinated, it should go to the hospital for testing and then prescribe the right medicine.
4. Caused by parasites. Animal feces should be dewormed if they appear to be dry and sometimes thin.
Second, the dog coughs, the dog cough, the epidemic situation:
1. Because of the temperature change, cold air stimulates the cough caused by the nasal mucosa. This cough is not viral, but it is caused by air drying. Generally, you can put a humidifier in your home to keep the moisture in the air. You can also give pets. Eat the right amount of amoxicillin or Radix.
2, infectious rhinotracheitis, also called cough, this cough is often accompanied by runny nose, need to go to the animal hospital for treatment. If the animal just coughs at night, it may be caused by a large temperature change at night, just pay attention to keep warm at night.
Third, the dog itching, hair removal
In some places, the climate in spring is drier and the skin becomes dry and sensitive. At the same time, the spring blossoms and the recovery of all things, so the proportion of allergic diseases caused by allergens such as pollen and aphids also increases. It is characterized by redness, itching, rash, increased dandruff and hair loss. This time dog
It is easy for a dog to have frequent itching or even hair loss. As a pet owner, we will see this situation in pet dogs, and it will be in our hearts. So in the spring, we need to pay more attention to the maintenance of the dog's fur.
Spring is the season of all kinds of infectious diseases, and it is also the season of animal estrus and reproduction. The opportunities for going out are increasing, and the chances of contracting infectious diseases are also increasing. Therefore, we must vaccinate on time to prevent the various infectious diseases. For young or old pets, due to poor autoimmune function, more attention should be paid to protection. Let our pet baby stay away from pet dogs.