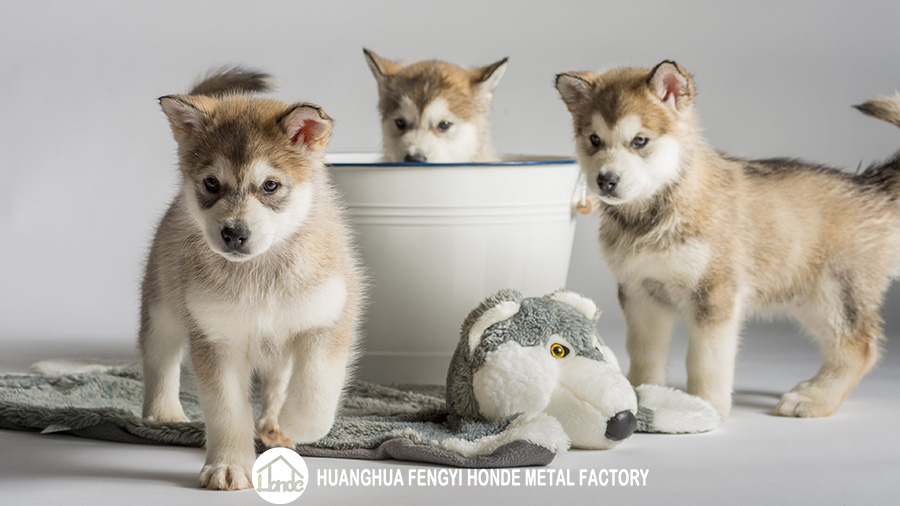 1. Gift shopping:
Most of the children buy a gift for their father. According to statistics, americans spend more than one billion dollars on father's day every year. However, the variety of gifts given to fathers is relatively simple, with few other things besides ties and cigars, and many people find it the most difficult to buy gifts for fathers.
2. Wearing flowers:
People choose certain flowers to honor their father. All americans whose father died would wear a white rose, while those whose father was alive would wear a red rose. Later, in Pennsylvania, people used dandelions to greet their father
3. Sending CARDS:
Father's day in the United States as a holiday after settled, traders and manufacturers are starting to see business opportunities, not only do encourage children to send CARDS to my father, also have to buy tie, socks, small gifts to the father, to show his respect to his father.
4. Children make breakfast:
In the United States, the father's day breakfast is usually made by the children, parents can continue to sleep, do not have to get up early. Children make breakfast and bring it to their parents before bed.
Chinese father's day customs:
In China, father's day, as long as it's not in different ground, children tend to reunite with his father, a tribute to my father, and in different ground will call father, texts, to venerate their father, love, gratitude and blessings. However, in China, no matter sons or daughters, no matter how much they love and love their father, they are usually ashamed to say "I love you" to their father in front of him.

Sales Manager:Wendy
Tel:+86 13831110691
Email:wendy@hbhonde.com
www.hd-petproducts.com